Fit India Movement is launched by Prime Minister of India, Shri Narendra Modi on 29th August, 2019 at Indira Gandhi stadium, New Delhi on 'National Sports Day'.
The Fit India Program aims to encourage people for fitness activities such as running, jogging, yogic exercises, aerobic exercises and boost them for sports activities.
It also helps us to get free from obesity, laziness, stress, anxiety and other problems.
This movement is quite beneficial for our overall health. It makes us realize the importance of being healthy and fit.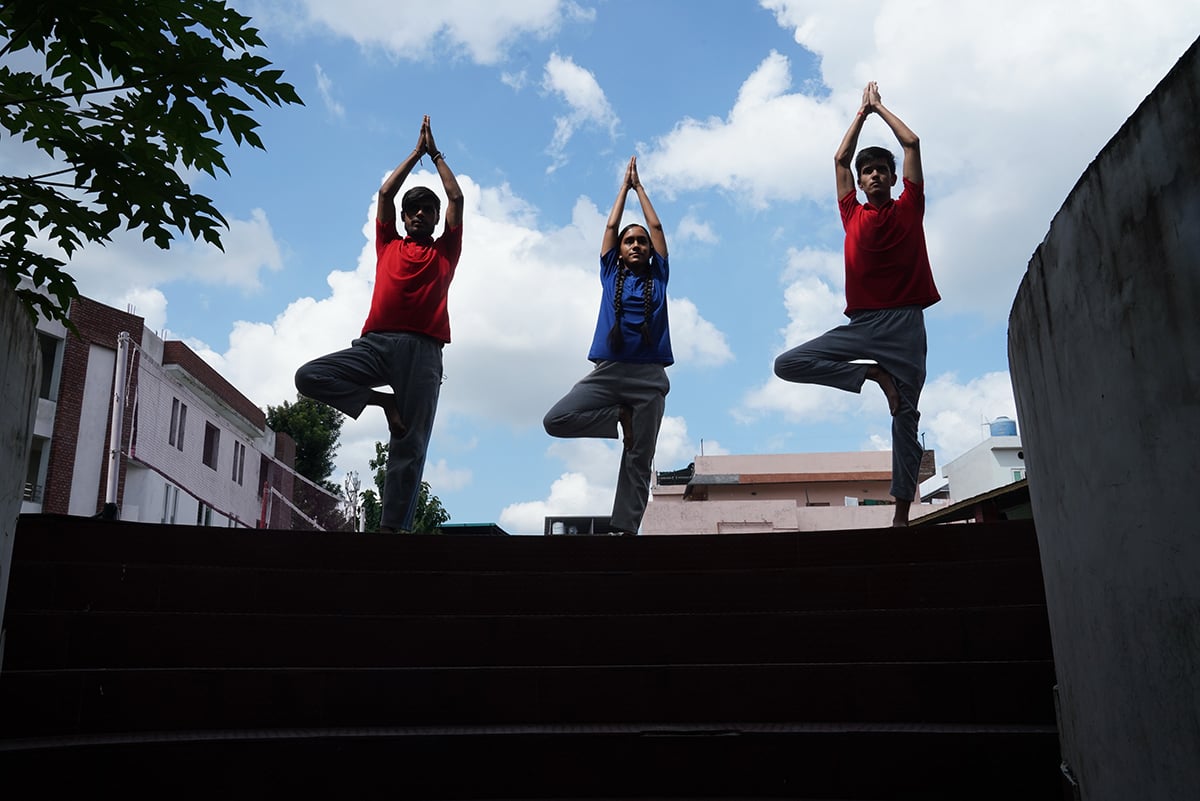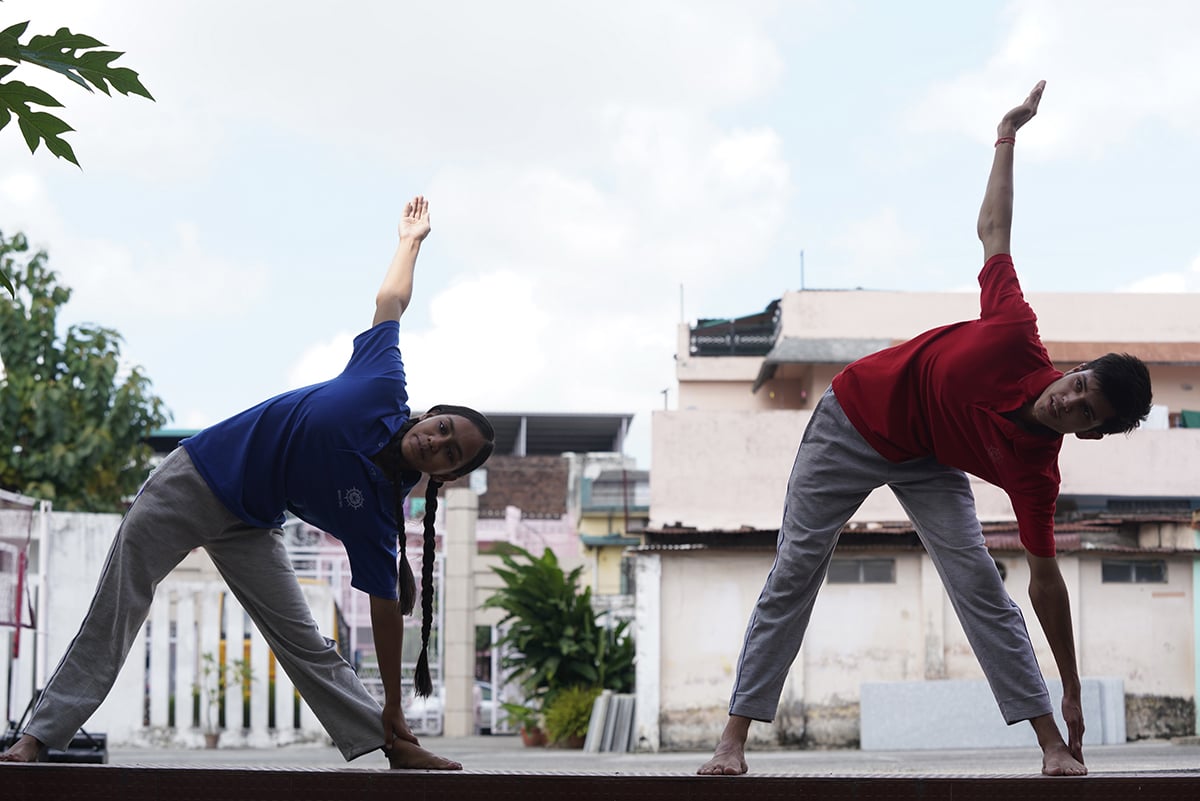 There are various exercises and 'yoga asanas' to make the body fit.
A healthy mind resides in a healthy body.
It is a kind of blessing that can be achieved with little efforts. It is an excellent initiative taken by the government. Everyone is appreciating this step.
Our school is also a part of 'Fit India Movement'.
Our students take part in various physical activities like strength exercises, yogic exercises along with sports.
They are guided and motivated for physical fitness by our trained physical education teachers and trainers to have a healthy lifestyle.