Fit India Movement was launched by Prime Minister of India, Shri Narendra Modi on 29th August, 2019 at Indira Gandhi stadium, New Delhi on 'National Sports Day'. This movement became all the more important in the face of the pandemic which radically reduced the amount of exercise an individual received due to lockdown and social distances norms.
The movement encourages people to partake in activities such as jogging, yoga, etc which boosts metabolism and physical health. This was to prevent an ever increasing sedentary population as it would inevitably lead to health complications and overburden the already strained medical sector.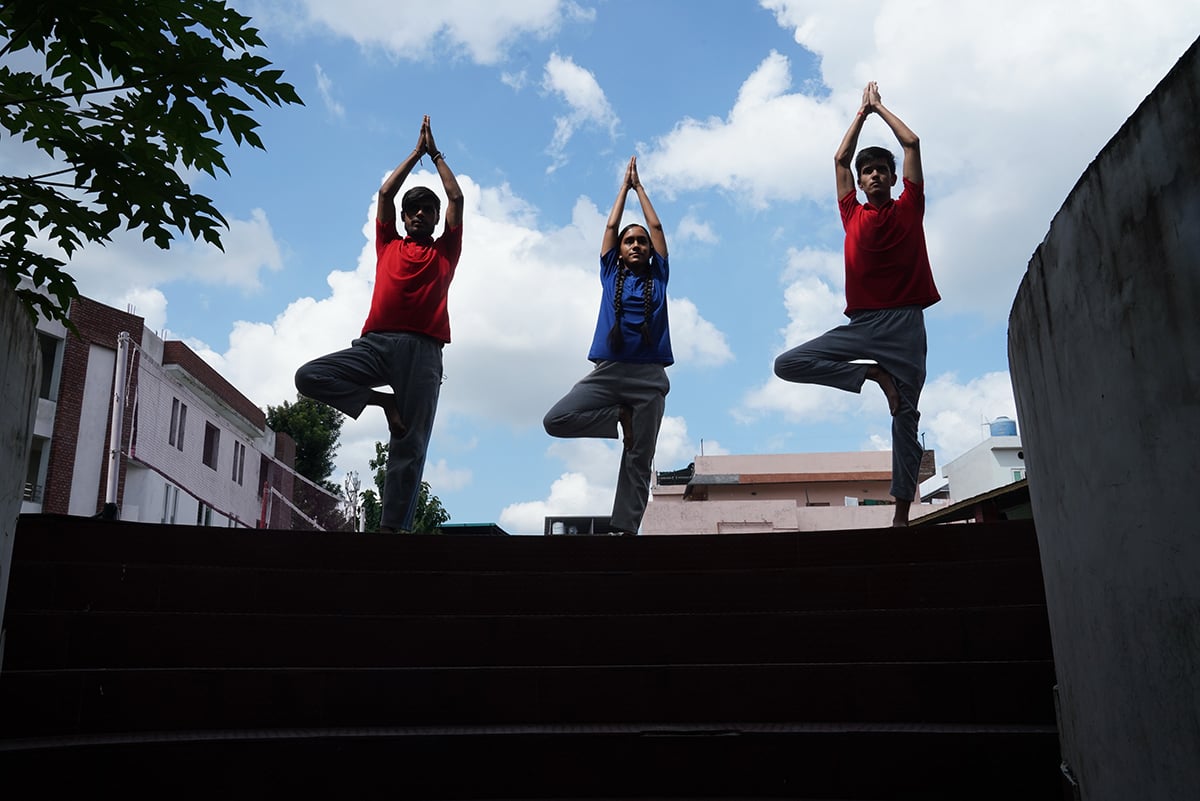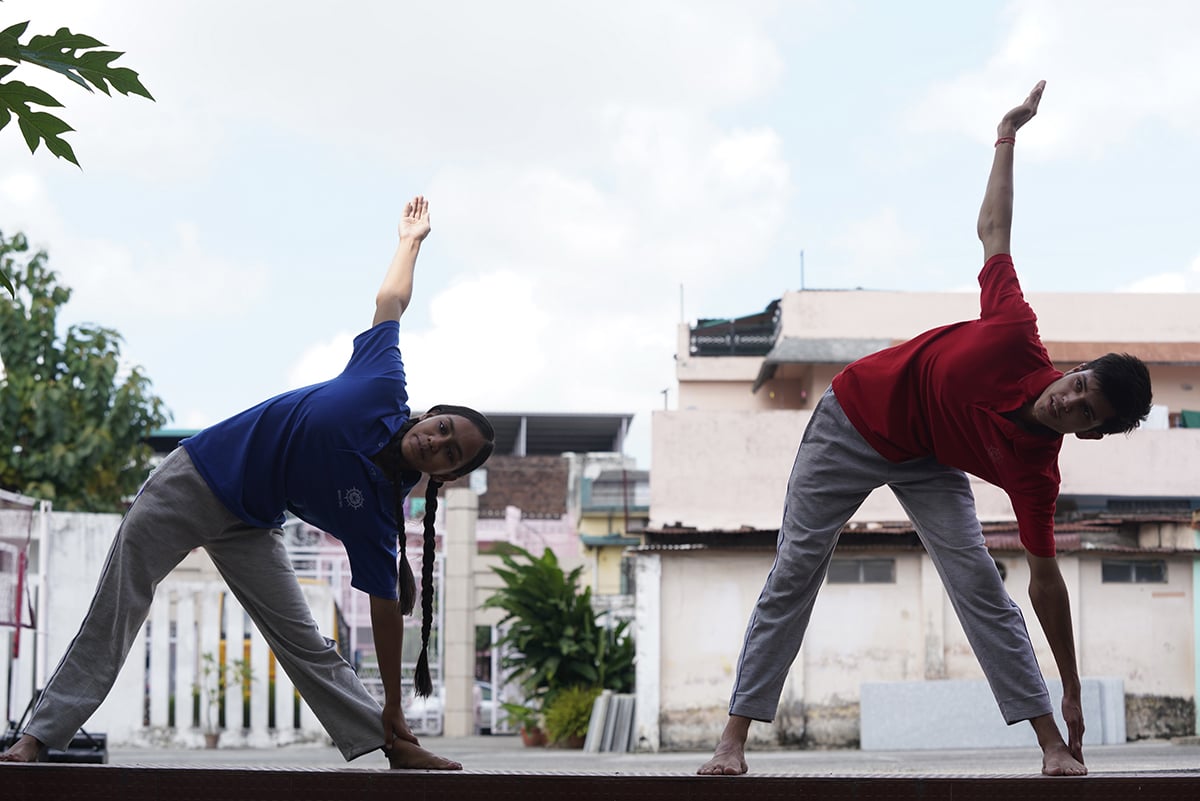 This movement does more than just benefit the body but also helps the mind. Our school is also a part of the 'Fit India Movement'.
Our students take part in various physical activities like strength exercises, yogic exercises along with sports.
They are guided and motivated for physical fitness by our trained physical education teachers and trainers to have a healthy lifestyle.