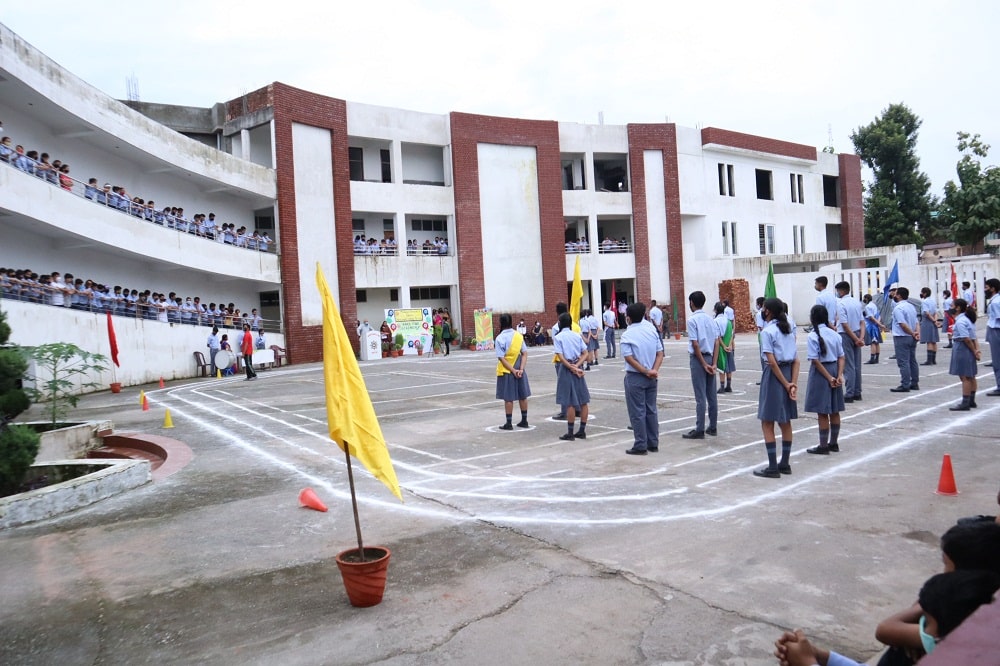 About Manava Bharati School
Manava Bharati Society was established in 1941 by Late Dr. D.P. Pandey with the blessing of Mahatma Gandhi and the first non-European Nobel Laureate, Rabindranath Tagore along with the loving co-operation of two of our late Presidents – Dr. Rajendra Prasad and Dr. Radha Krishanan.
They not only blessed the institution but also acted as the President and vice-President of the Society, respectively.
Manava Bharati Team Leaders
"Education is the most powerful weapon which you can use to change the world." — Nelson Mandela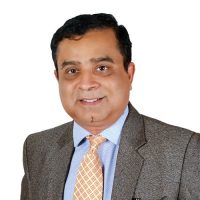 President of Manava Bharati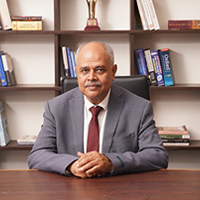 Director of Manava Bharati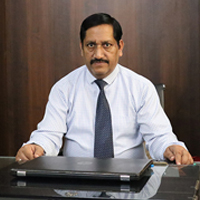 Principal of Manava Bharati