There is more to education than just the transmission of information and skills acquired through rote learning and examinations. The purpose of education is to unlock the full potential of a child's intelligence while working on character building to develop the ability to think and learn while creating meaningful relationships so that they can go on to be moral, creative and productive members of society.
At Manava Bharati there is a symbiotic relationship between Students and Teachers, where there is a constant learning process, weaving together a world of hopes, ideas and dreams. The learning environment of Manava Bharati is defined by the creating of a culture of learners to build enduring relationships with themselves and the world around them.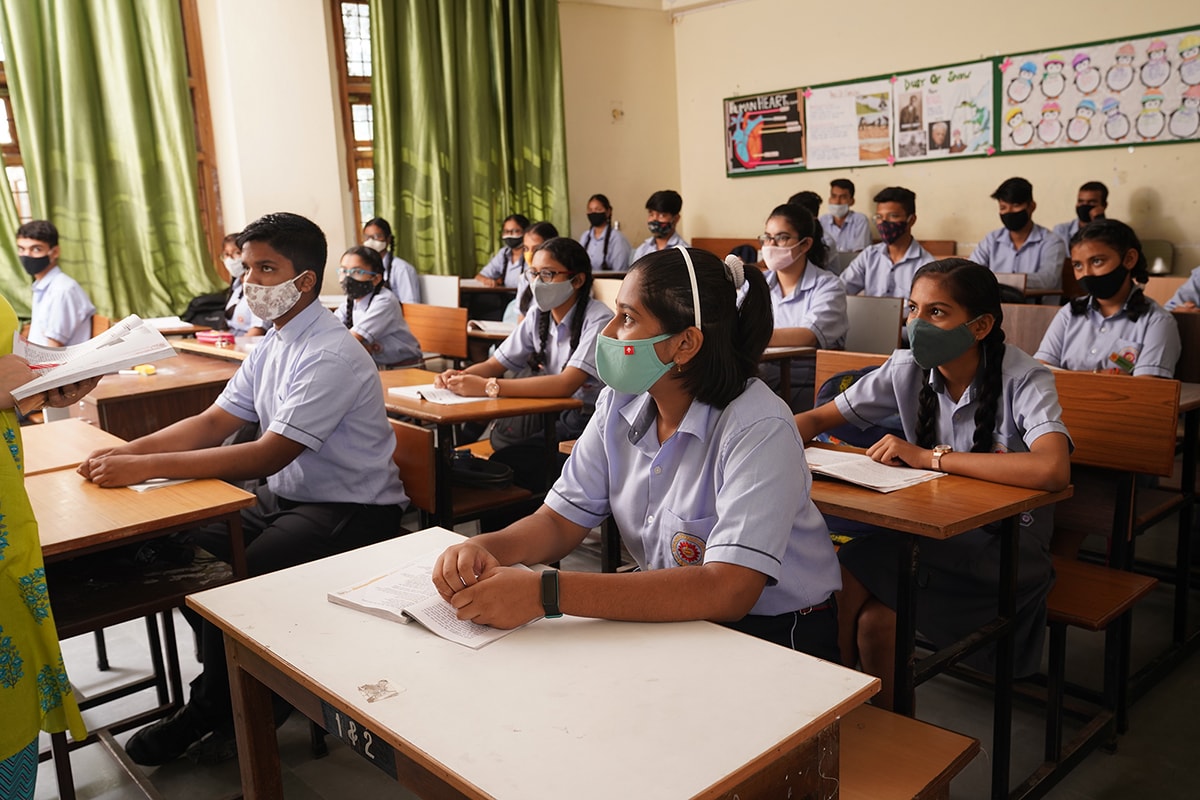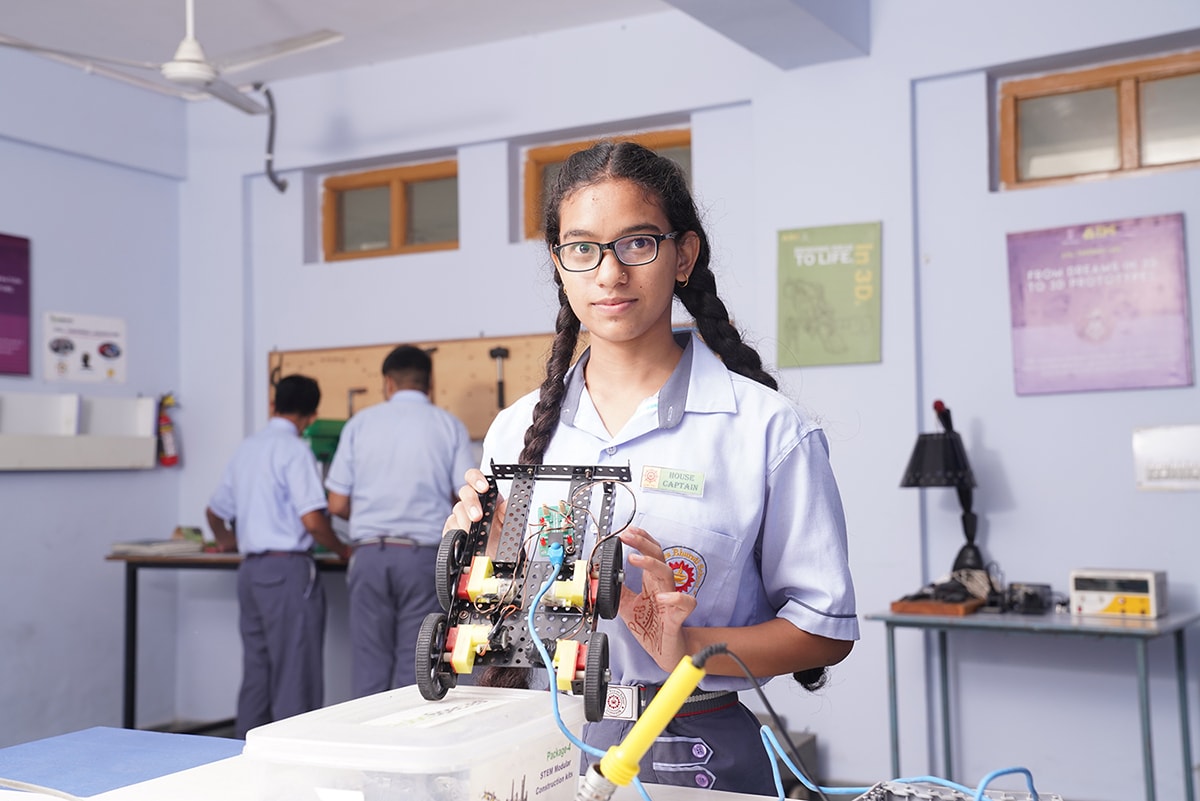 Manava Bharati recognizes children as individual entities and with their own specific set of strengths and talents, who partake in activities for the joy of learning itself and not to just finish task given to those in charge. The aim is to help students in holistic development in the absence of judgement and attempts at conformity.
Learning at Manava Bharati means recognizing the worth of one's infinite senses and the development of a character that nurtures dignity and self-worth, for oneself and for the world.
The School philosophy is reflected in the values, morals and ideals that the School stands for. Entire range of activities being preformed & perfected at the School, including curriculum development, teaching practices, culture building, nurturing of basic human values and classroom processes, is also based on School's core philosophy, evolved & perfected over a period of time since the inception of the School.