The concept of education is being redefined across the world. Along with academics, modern education lays equal emphasis on enriching and enhancing the talents of students in their respective fields of interest.
Our co-curricular activities play a significant role in the development of the mind and soul of our learners. They comprise of practical, cultural and sports activities that are designed in a way that supports their physical and emotional development.
It enhances their knowledge beyond the domains of their books and fosters their soft skills and creativity. These activities aid in inculcating self-discipline, spirit of teamwork and collaborative skills.
They get an opportunity to explore a plethora of interests. We believe in the fact that academic excellence is not ultimate for students. Participation in co-curricular activities is an impetus in itself.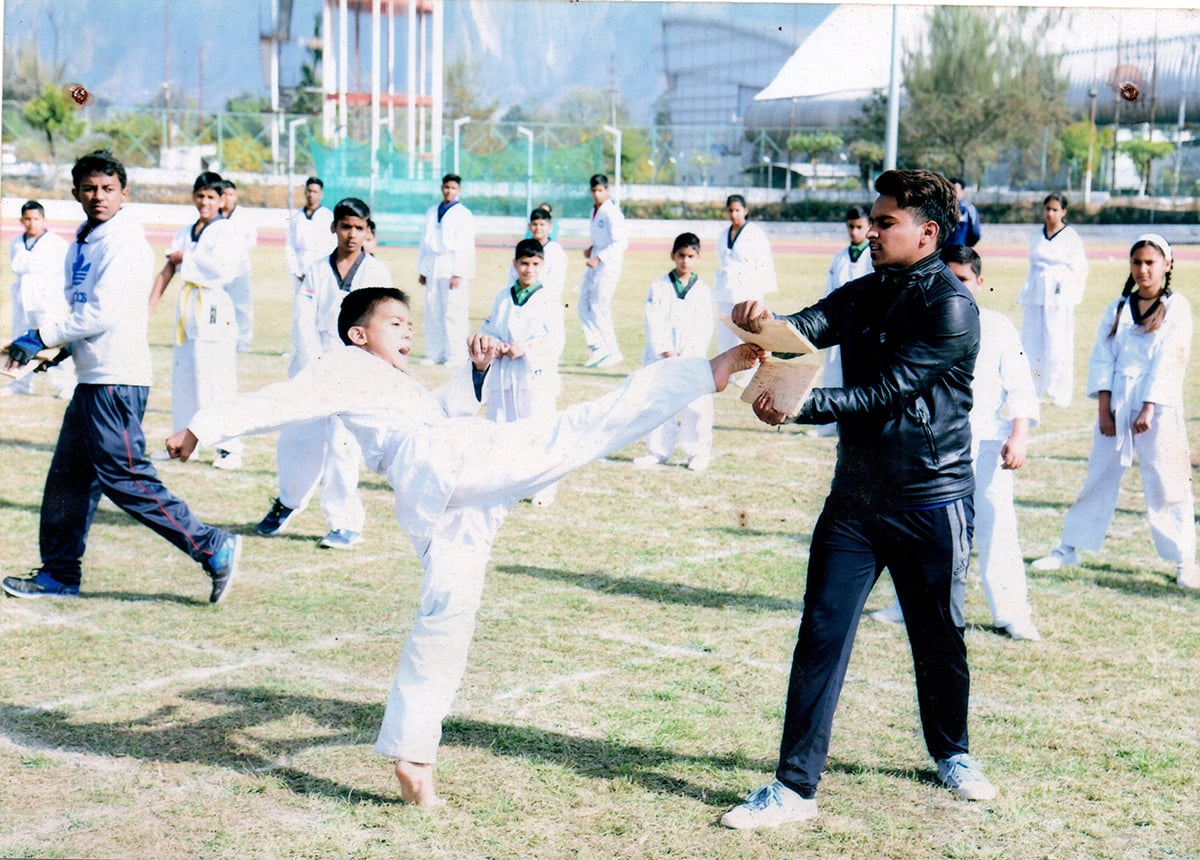 They help to relieve the stress that they undergo in this competitive world and take care of their mental and emotional well being. We, in our school, enable the students to become self reliant. This, in turn would help them face the world as responsible citizens, with ease.