As teachers develop and learn new skills, it naturally translates to students also learning and developing through them. Teachers who are constantly evolving to better suit the needs of their students bring higher levels of energy to classrooms and spark an interest which creates a more conducive environment for learning.
These teachers are better suited to handle students who pose a challenge in the learning process and help them keep up with their studies. Teachers' personal development and training is considered an important part of school and is encouraged through active participation on the teachers' end and workshops and guidance programmes by the school.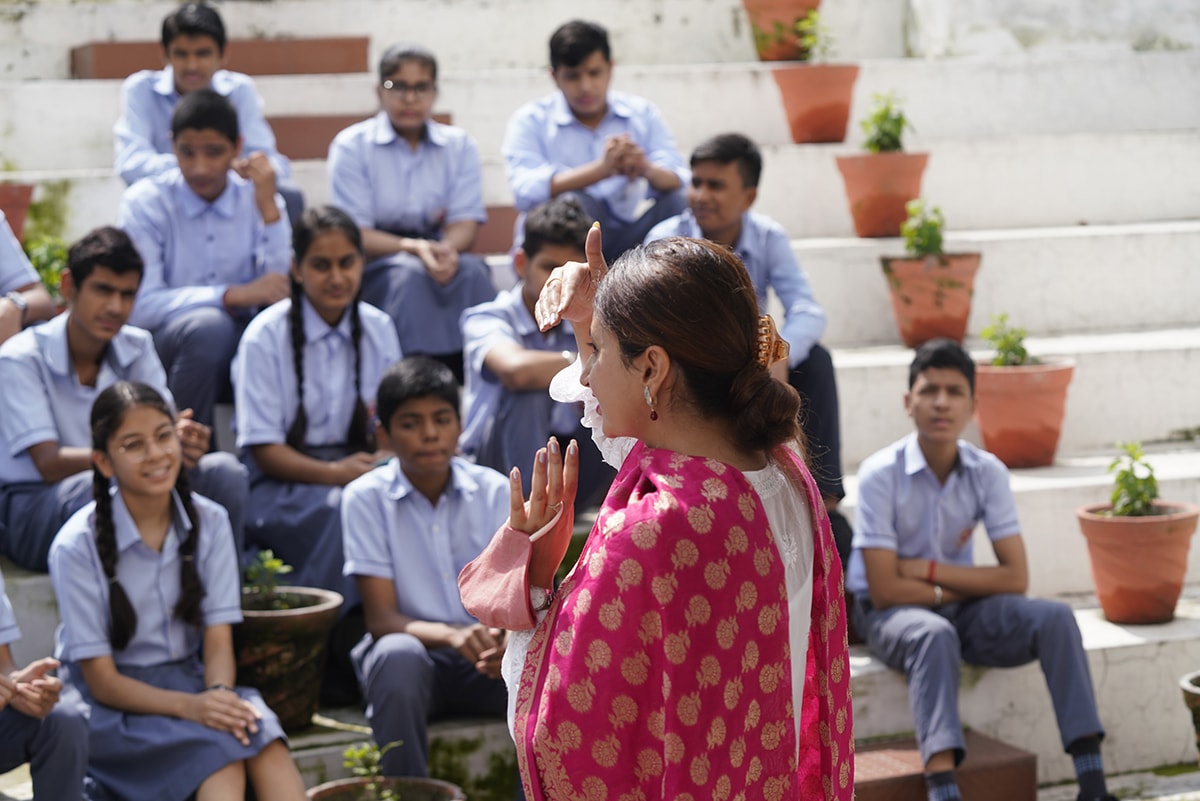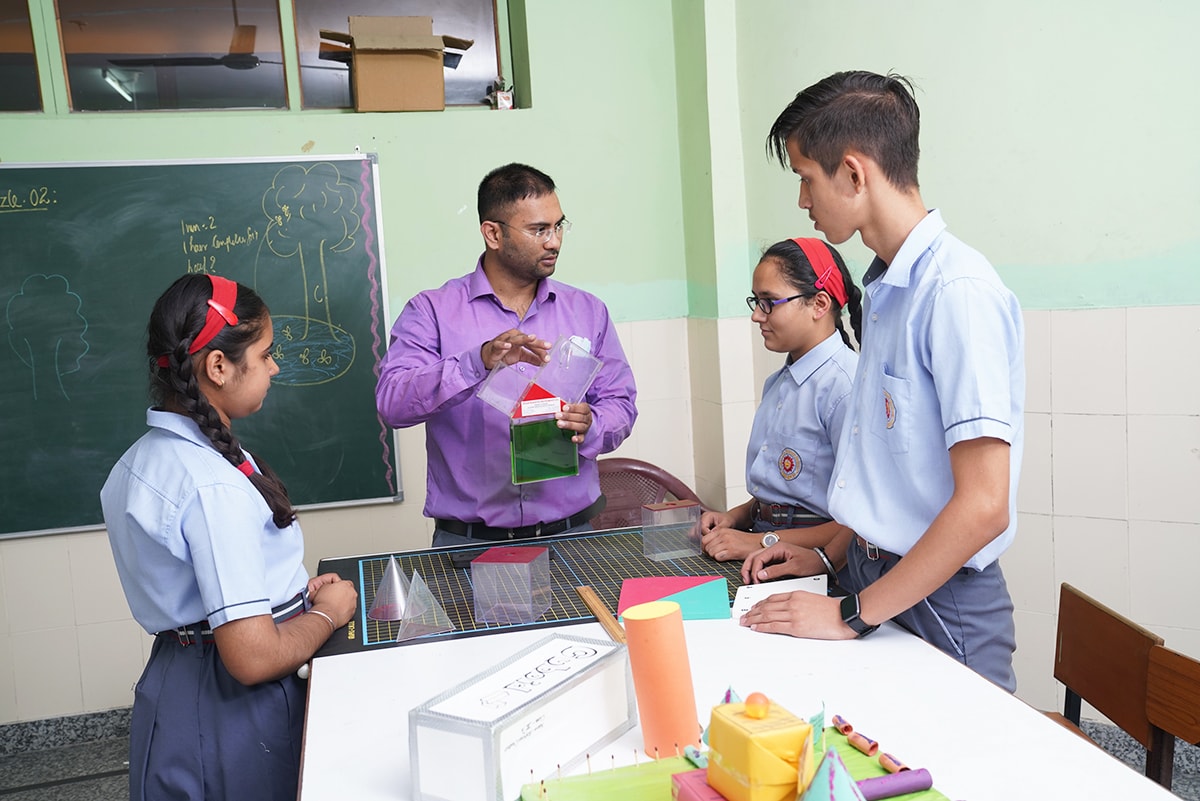 Teachers' ongoing reflection, evaluation and analysis of their own practices are necessary elements of their professional development as these can support them in constructing new teaching theories and improve their performances. In order to connect with students, understand them better and keeping the vision of successful teaching in mind, various training programmes and workshops are conducted for the teachers. Teachers training include the following-
Courses available in DIKSHA platform.
School Innovation Ambassador Training Program
National Education Policy.
CBSE webinars
Training and workshop held by resource persons from various esteemed institutions.
Teachers encourage positive social and emotional development in young students and the ones who are constantly learning new skills also enhance their careers.