There is no denying the importance of striking a balance between academic and extracurricular activities. Physical education and sports are pivotal in the life of a student as they inculcate a sense of discipline while honing an individual's physical and interpersonal skills.
Sports have a proven effect on the development of the mental, social and emotional well-being of a student and Manava Bharati India International School believes in encouraging these activities.
The school focuses on a diverse array of sports such as Volleyball, Badminton, Football, Cricket, Table Tennis etc.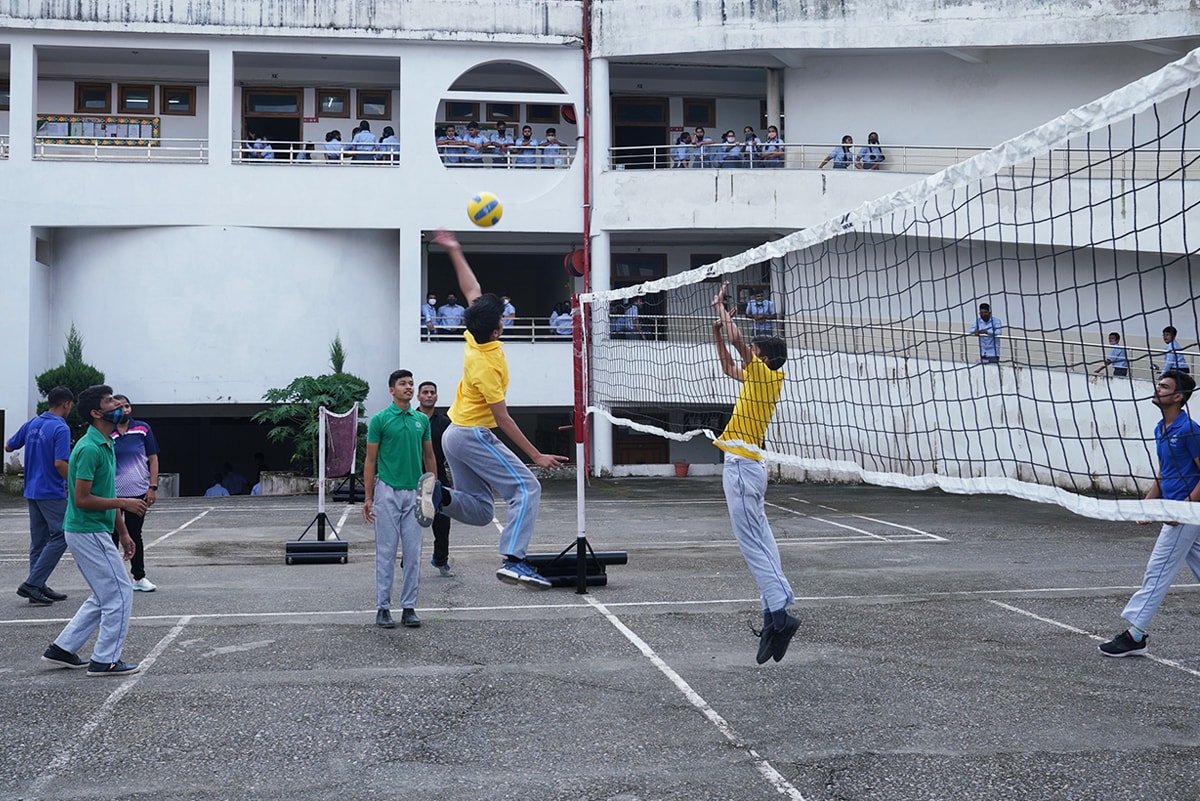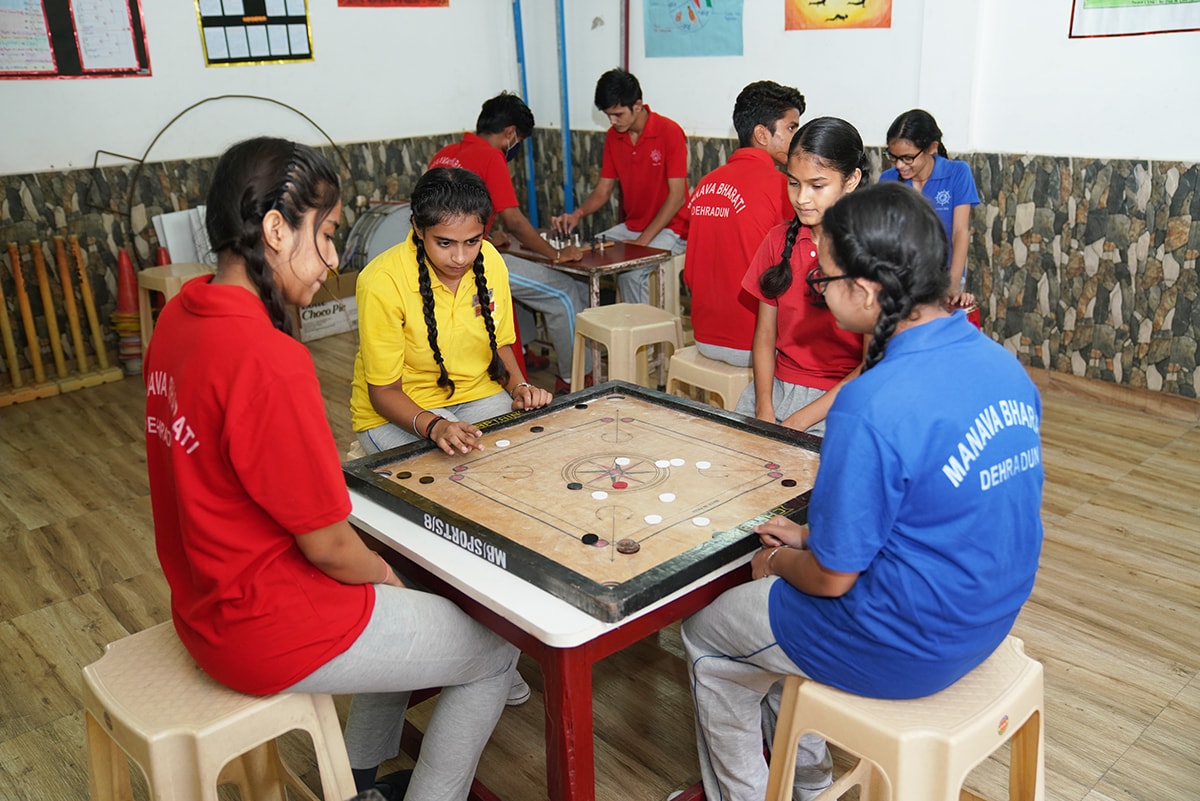 Even as the world underwent the disturbing ordeal of the Pandemic, our students were still able to take part in online sporting activities such as Yoga, Chess, etc.
A core belief here at school is to instill the spirit of true sportsmanship and to encourage growth through a healthy sense of competition and enthusiasm.