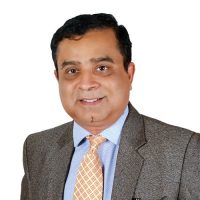 Mr. Rajat Mishra
President of Manava Bharati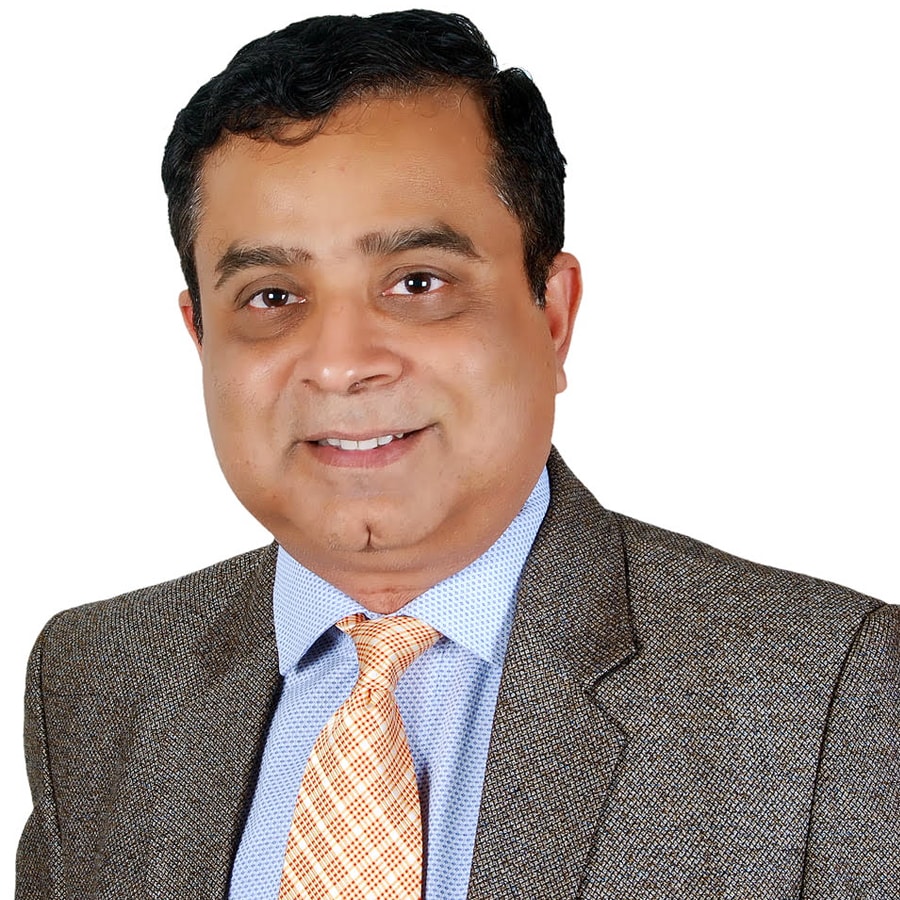 Mr. Rajat Mishra
President of Manava Bharati
We live in a VUCA world which is increasingly volatile, uncertain, complex, and ambiguous. Traditional systems of education are not designed to address this extreme level of ongoing uncertainty and complexity.
At the same time, "one size fits all" system of education has been converting a child into a commodity without addressing the mental and spiritual development.
At Manava Bharti , we believe that every child is born leader and a prodigy. Our mission is to identify the strengths of a child early and strengthen them with the sole aim of creating future leaders. When passion and profession combine, child is both happy and successful.
Inspired by the vision of our founders Dr D.P. Pandey, Dr Rajendra Prasad and Dr S Radhakrishnan, we carry forward a 75-year-old legacy of creating learning spaces that transform your children into worthy Global citizens who would do their parents, teachers and our country proud.
Other Members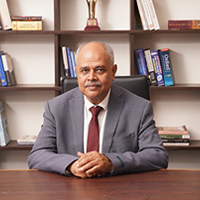 Director of Manava Bharati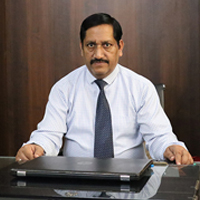 Principal of Manava Bharati